For more detailed information about my books, please check out this blog post: "Where Do I Start?"
NEW RELEASE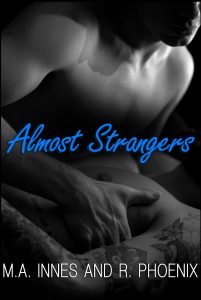 Almost Strangers [With M.A. Innes]*
Read Chapter One Here!
###
AVAILABLE NOW
Contemporary Romance: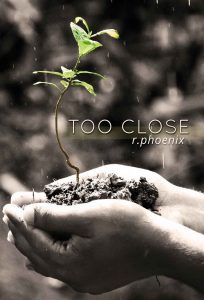 With Morgan Noel:
The Fate of the Fallen Series
Other Books in the Fate of the Fallen Universe:
Series Also Available in Omnibus Editions
Translations
Italian (Quixote Edizioni)
French (Juno Publishing)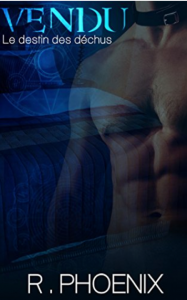 *We are a participant in the Amazon Services LLC Associates Program, an affiliate advertising program designed to provide a means for us to earn fees by linking to Amazon.com and affiliated sites.